SYSCOBD,
We are experts in Professional Skin Care Solutions
SYSCOBD provides skincare products and programs for professionals.

We've focused on seeking safe and effective skin care solutions over 20 years.

That effort has helped SYSCOBD to lead the professional skin care market and made many clinics and salons fall in love with our products and protocols.

If you want to see your skin really being cared,
the answer is SYSCOBD.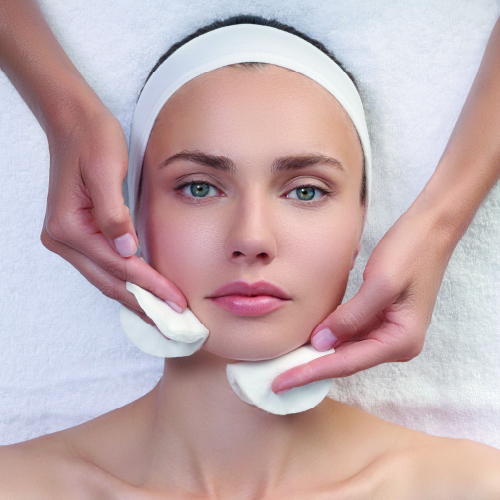 SINCE 1997 SYSCOBD went to numerous beauty/skincare fairs overseas and studied about skin starting in 1997. We realized that more than half of the skin conditions come from abnormal epidermal turnover. That's why we decided to import and distribute foreign advanced peel brands to South Korea. That was the beginning of "The Aladdin Peel", which has created the peeling boom in the country!.

We cannot stop there. We were committed to developing and seeking great peel programs for various skin types and as a result, SYSCOBD has led the country's peeling trend including "PHA Multox Peel" and "Rose De Mer" etc..

Today, SYSCOBD has built a good reputation for professional cosmeceuti-cal brands, products and programs that can fill various skin care needs. We want to do more, working hard to deliver our 20-year experience to people worldwide.